Tips for Mortgage Lenders to Craft Their Marketing Strategy This Year
In 2023, the economy is top of mind for many Americans. As we doomscroll daily headlines about possible recession, rising interest rates and corporate layoffs, Americans are understandably looking to the future and planning with trepidation. Despite this, the American economy remains solid, growing 2.9 percent in the fourth quarter of 2022. Plus, wages are projected to be up almost 5 percent over last year. Considering these mixed indicators — where perception and reality seem incongruous — it's fair for those in the mortgage industry to ask whether we're entering a buyer's or seller's housing market and what that uncertainty means for marketing strategies in 2023.
Much like the gap between economic perception and reality, the housing market is in unsettled territory. However, there remains some certainty. Most economists agree we're still in a seller's market and it might remain so through the end of 2023, even as home prices are expected to stabilize. This is because the conditions fueling the seller's market haven't changed. Mortgage rates are still high relative to where they were throughout most of the 2010s and the supply of homes on the market remains low, as those who bought when rates were low are staying put and new home building remains stalled due to supply issues and recession concerns. Yet, some experts are predicting a resurgence in the market later in the year.
Read more: How to Talk to Your Audience About Interest in 2023
For mortgage businesses, these competing narratives can cause consternation. How is one to advertise in such an uncertain market? The truth is, uncertain times are an advantageous time to market, especially if you use sponsored content. When effectively composed, sponsored content gets past the uncertainty, builds trust with the consumer and provides valuable information — about the housing market in general and your products specifically.
Education is a powerful asset in financial marketing. Potential homebuyers scour the web, looking for the mortgage that's right for them. But before they begin, most will search out mortgage calculators to ascertain the best down payment to monthly payment ratio as well as guides explaining what factors to look for in a mortgage. Will they want a 15-, 20- or 30-year fixed? A conventional, VA or FHA loan? Until you've bought a home, you don't know the questions to ask. If you produce educational sponsored content that helps answer these questions, then the mortgage seller is positioned as an asset as well as a service provider. You can also vary your content by demographic, creating content designed specifically for first-time buyers or older generations on a second or third home.
Structuring your marketing strategy around educational sponsored content is especially valuable in times of economic uncertainty. On top of the standard questions homebuyers have, they're also concerned with the overall state of the economy. This provides further incentive for mortgage companies to craft content that meets these buyers where they are. Be forthright about market conditions, but also explain why the dour headlines may not be as grim as they appear.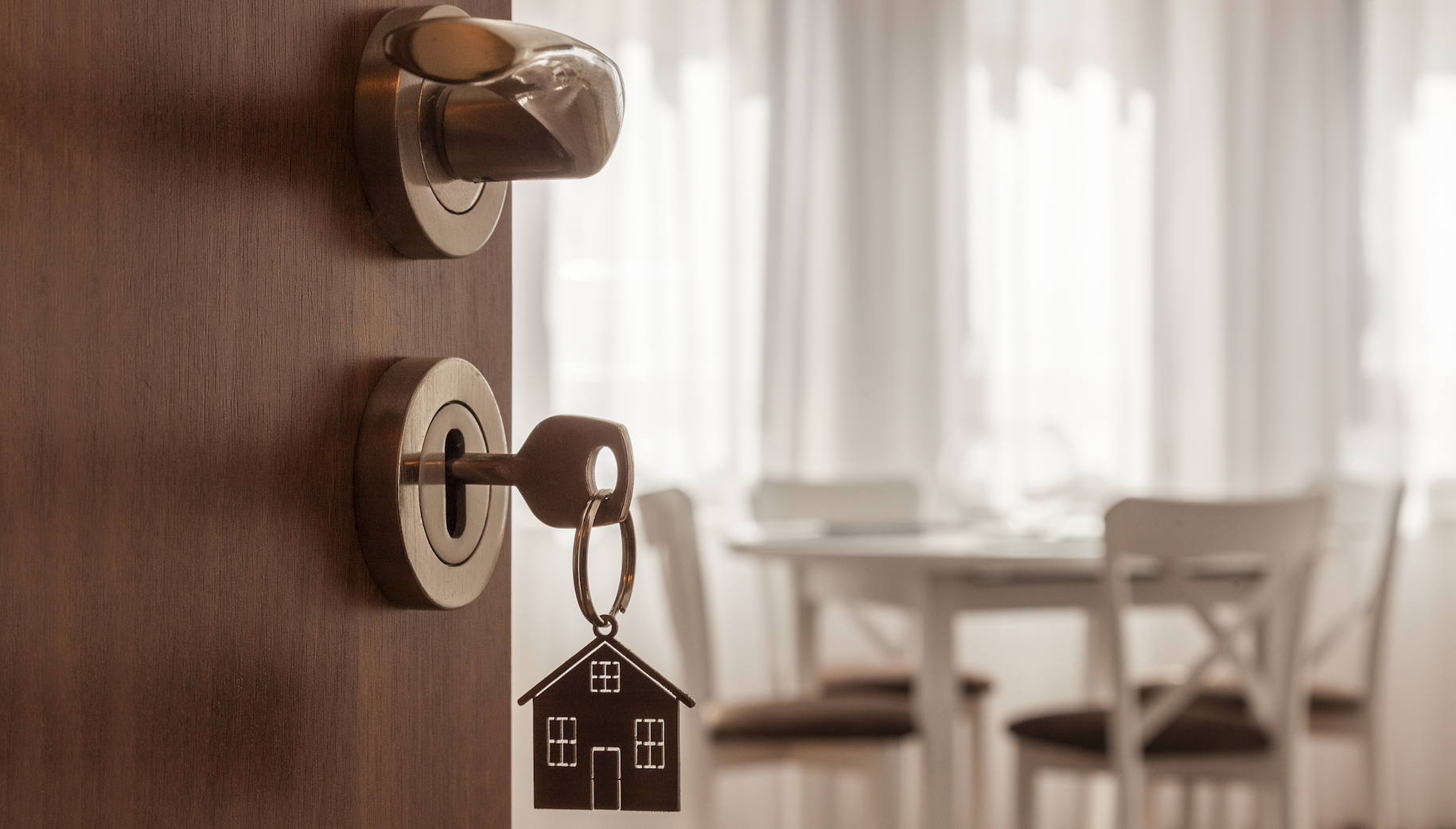 For example, many may read the headlines about rising mortgage rates and think now is not the right to buy. However, those who are experienced in the mortgage business know that today's rates are still low. And should the rates drop — which they almost certainly will as inflation continues to show signs of stabilizing — then homeowners can refinance their loan, bringing savings to homeowners and more business to you. Throughout your marketing strategy, prioritize building trust and sharing expertise. Potential homebuyers are far more likely to use a product or service they perceive as helpful over one that appears predatory.
Lastly, as market conditions change, so should your content. Effective sponsored content is agile. You should be ready to pivot as the market shifts. An experienced partner can help you keep you relevant with creative, educational, powerful result-driven stories.