How Educators Can Address the Teen Mental Health Crisis in Their Content
Educators know teen mental health is in trouble. Brought on by the pandemic and exacerbated by social media, poor mental health looms over this generation of America's youth. Those in the education industry are meeting the challenges of teen mental health. Child psychologists and other mental health professionals are exploring these challenges and offering answers to what educators can do to help contain and reverse the damage.
According to a recent survey by the National Alliance on Mental Illness, an "overwhelming number of parents support mental health education in schools and 'mental health days' for their children." If prioritizing resources and mental health education is top of mind for parents, it should be for educators.
Read more: Content Strategy Tips for Online Learning Programs
As educators look to differentiate their organizations from others in the field, knowledge is power for parents and prospective students. Research also shows the benefits of creating a positive and supportive school culture and environment, which can also help students' mental health. This may include schools that prioritize social-emotional learning, provide mental health education and training to staffers and students, and have policies in place to address bullying and other harmful behaviors.
If you are one of those schools prioritizing teen mental health, what is the best way to communicate this value proposition to parents?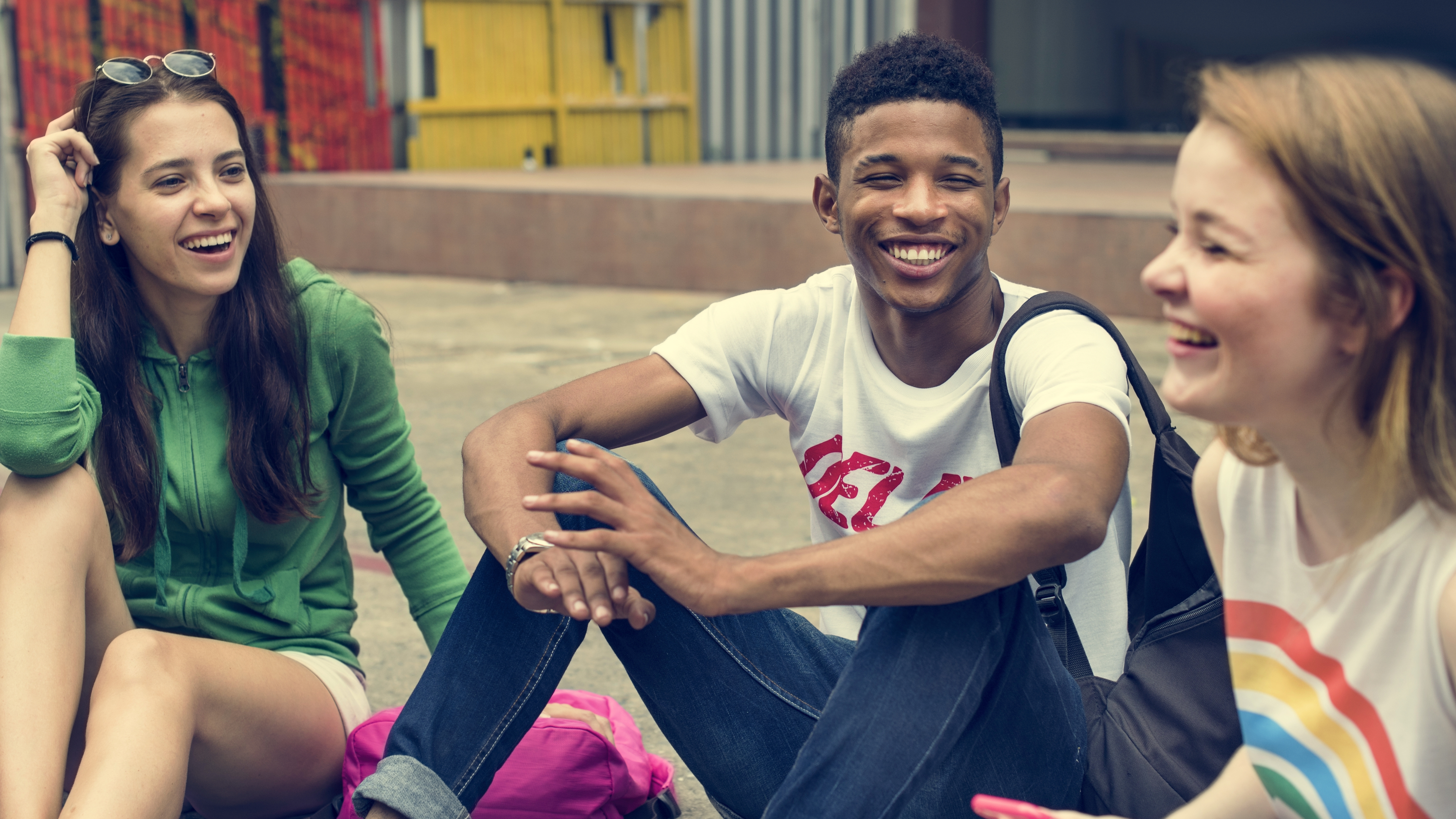 A compelling content strategy that tells the human stories behind the services and practices that best serve teen mental health can set your school apart. When done correctly, well-researched and targeted content communicates directly with the audience who needs it most.
Here are some strategies that work:
You're not alone
The survey showing parents overwhelmingly support mental health services and education in schools also uncovered an intriguing paradox. Even though almost half of parents reported being concerned about the mental health of their children, less than 20 percent sought help. Many parents and teens feel isolated and alone in their struggles. Content informing parents that they're not alone and that, in fact, many families are now experiencing this crisis, will open the door to improved mental health outcomes. The first step to solving a crisis is admitting it exists.
Teen mental health explainers
When a crisis hits, it's human nature to ask why. Content explaining reasons the teen mental health crisis is happening now and then connecting these causes to known effects and potential solutions empowers readers with knowledge they can use to make impactful decisions.
How we can help
Families and young adults are looking for solutions. Content explaining what your school or educational resource does to help — including any unique approaches, programs, specially trained employees, and facilities — will offer potential students and parents hope that help is available.
If you have the resources to help, consider using them as the centerpiece for your upcoming branded content. Not only will you be offering much-needed solutions for those who need it, you'll be providing beneficial reasons that your school or education service may be best for a teen in crisis.